Welcome to the Fools' World! We're undergoing a little restructuring, but you can start from the beginning of our stories here!
Need clown GIFs?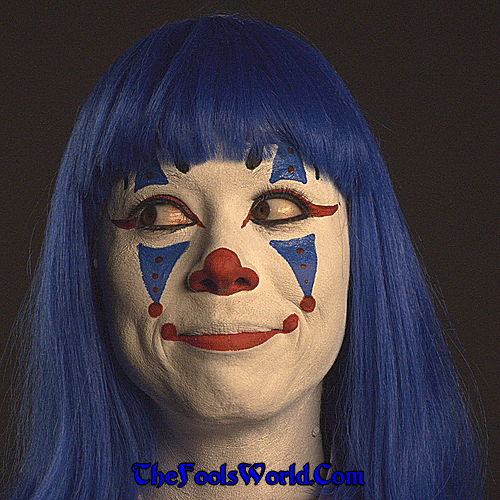 Just type "foolsworld" into your favorite chat app GIF selector! Or, check them out at Tenor or Giphy!
Need more Fools' World content?
Instagram for photos and occasional videos! YouTube for some longer Videos! TikTok for shorter videos!